Would your in-house procurement team benefit from some additional support, mentoring or skills development? Our experienced procurement specialists can design bespoke support to help fill any knowledge gaps in your organisation.
We have a team of skilled procurement mentors who have extensive experience in all areas of procurement, from tender preparation and evaluation to contract management and compliance with the Public Contracts Regulations. Tenet's ethos for our onsite mentoring service is to share this knowledge with your team, providing advice and guidance on all stages of the procurement life cycle.
Grow your procurement capabilities with support from Tenet's experienced mentors
We can provide mentoring support on: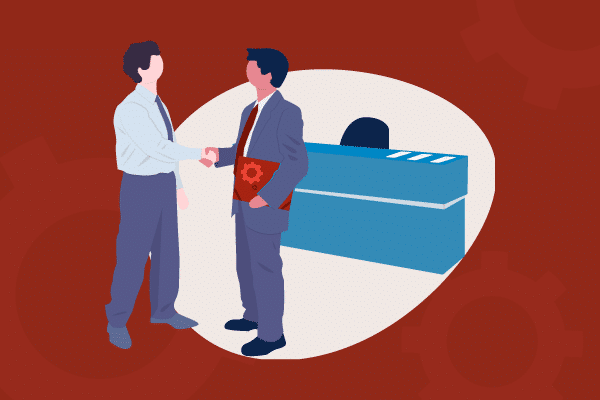 Designing your organisation's procurement policy
Analysing spend data and creating a comprehensive contracts database
Creating standard procurement documents including terms and conditions of contracts
Contracting procedures, including tendering, evaluating and contract management
Compliance with the Public Contracts Regulations
Tenet's procurement mentoring service can offer you: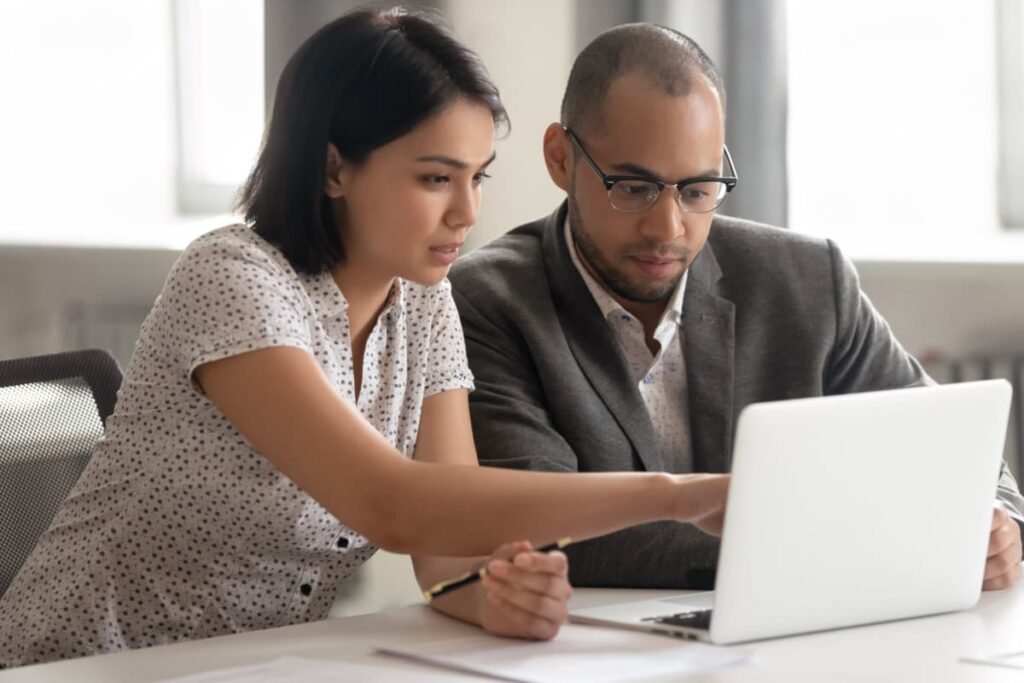 Mentoring and assisting your organisation's procurement personnel
Best practice knowledge transfer from our experienced team to enhance the skills, capabilities and expertise of procurement staff
Expert advice and guidance at all stages of the procurement process
Regular performance reviews and updates from our team, giving you full visibility and assurance of the progress being made
We support both public and private sector organisations, contact us to arrange a free procurement 1 to 1.