Our procurement specialists are located across the UK and have experience working across many different industries and Public Contract Regulation compliant projects (PCR2015). Many of our team hold full membership to the Chartered Institute of Purchasing & Supply (CIPS) or are working towards it.
We believe that clever procurement consists of three key aspects that are pivotal to the success of your organisation:
Achieving the best value for money
Reliability of suppliers and service providers
Simplicity of the buying and re-ordering process
We aim to help your organisation achieve operational excellence in terms of how you buy and how much you pay.
Experts in procurement
Operating since 1994, Tenet has actively serviced the education sector. We are now able to offer our excellent services beyond education and give the wider public sector and private sector the opportunity to benefit from the great work we do.
We work in compliance with the Public Contracts Regulations 2015 (PCR2015) to fulfil public sector organisation's procurement requirements. Although private sector organisations are not governed by the same legislation, conducting a structured and robust tender process will achieve an effective result.
"Procurement teams of all sizes will inevitable have pinch points where project demands outweigh available resources. Tenet can provide that short-term support during these periods to avoid projects being delayed and savings missed"

Darren Lowe MCIPS – Managing Director, Tenet Procurement Services

What makes TPS unique
Tenet are part of a wider group of companies, all of which are owned by the registered charity CPL Group. 100% of our surplus funds are gift aided back to CPL Group and the funds are redistributed into the education sector. CPL Group have reinvested over £2 million into education sector organisations.
Giving money back to the community via education projects means working with Tenet can be included in your measurement of corporate social responsibility.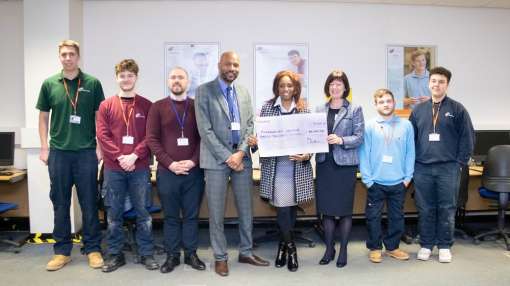 £20,000 awarded to Farnborough College of Technology
CPL Group awarded funding to the College for flexible IT learning resources. Find out more.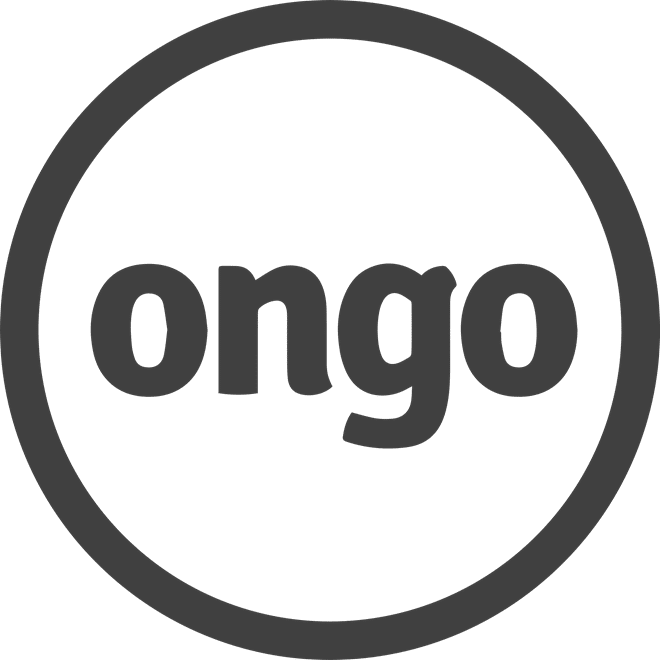 I would highly recommend Tenet Procurement Services in the future for any Procurement Teams needing a little support along the way as our experience was effective, efficient, and overall competitive pricing wise too.

Tenet Procurement Services provided a thorough and professional service throughout the tender process and we were pleased with the result which has enabled us to establish framework contracts with all successful providers which set out rates, terms and value added services to be provided either on a direct award or further competition basis

Julie Collins – Senior Procurement Officer, Ongo Partnership Ltd