Completing a tender is just the first step when it comes to getting best value for money out of your contract. The next is to manage your chosen suppliers for the duration of the agreement and to drive quality and performance. Our contract management service will make sure you are getting the service that you paid for!
Contract management is one of the most important aspects of procurement but it is often overlooked. Organisations invest a lot of time and money into running their tendering process but on many occasions they lack the resources to follow up post-award and ensure the supplier delivers on their promises. This is where our team of contract management specialists can step in and provide low-cost contract management services to meet your requirements and budget:
We offer five contract management options: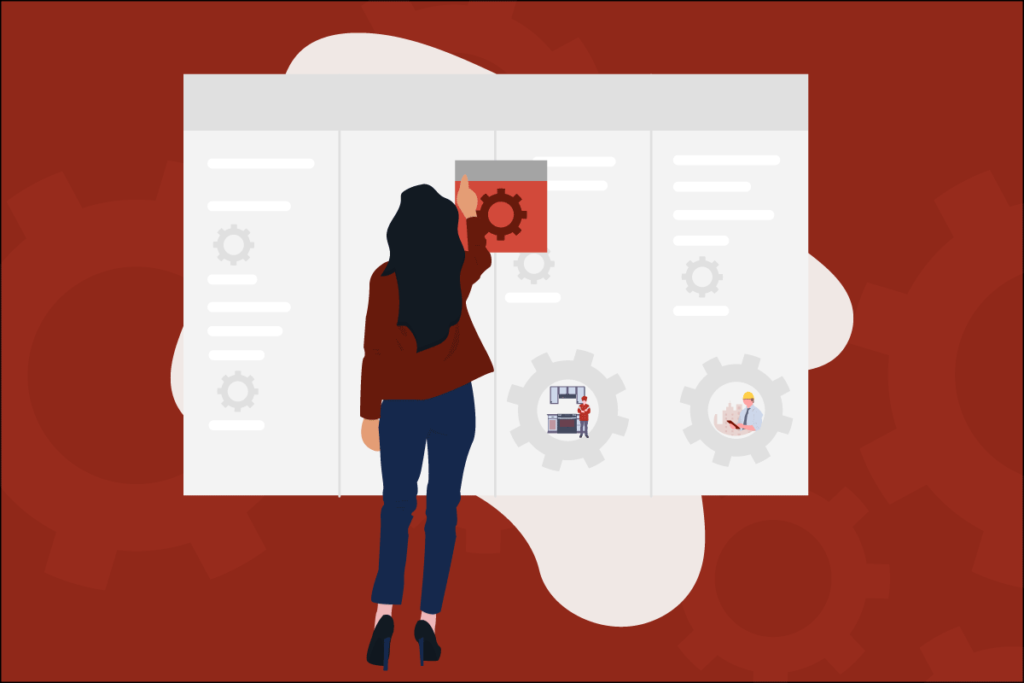 Identify existing contracts – our team of specialists will identify the contracts you have across your organisation and collate a contracts database to help improve contract visibility and management
Monitoring key dates – we will input your key contract data into our contract monitoring software and provide you with timely prompts for reviews, extensions and retender start dates
Offsite contract review support – Our team will help you to prepare for key reviews and can support you by monitoring performance against Service Level Agreements (SLAs) and Key Performance Indicators (KPIs)
Onsite contract review support – add this onto Option 3 and a member of our team can be present at review meetings to offer expert independent opinions, sector-wide knowledge and provide support in reaching agreements
Fully managed service – Tenet offer a full contract monitoring service which would include elements 1 to 4 throughout the contract term
We support both public and private sector organisations, contact us to arrange a free procurement 1 to 1.