Cleaning services are essential for every organisation and the cleanliness of your site may be the difference between opening for business or being forced to close. It is essential that the contractor you choose understands the high level of importance being placed onto the service and must be serious and able to provide the high quality cleaning service you need.
Tenet understand what makes a good cleaning service and we support organisations throughout the public sector to help them secure a service that meets their needs. We have a record of success helping to save organisations money whilst improving poor performing services and developing customer and contractor relations.
Tenet have a dedicated team of experienced cleaning specialists and procurement professionals ready to support you should you be looking to secure a fresh new cleaning service, find a new contractor, review your service or increase the potential of your cleaning contract through robust contract management. Tenet's specialists will ensure that the process will adhere to the Public Contract Regulations whilst getting the best commercial results.
Tenet's cleaning service offers: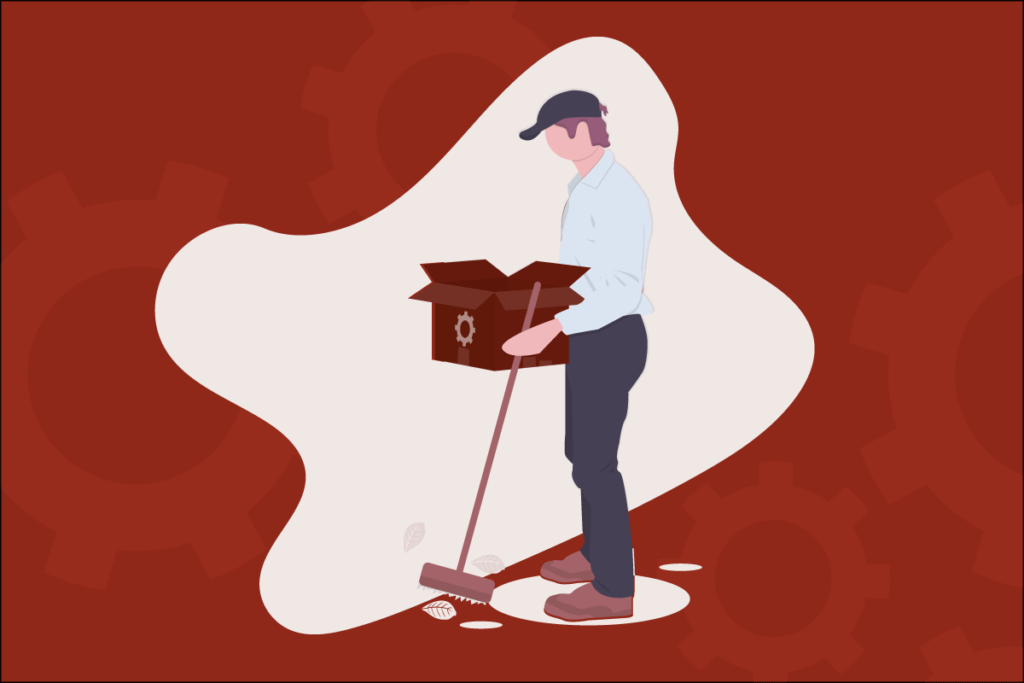 The support of cleaning specialists with vast experience of supporting public sector organisations with outsourced cleaning tenders
A full suite of services, including: fully-managed tenders, specification development, contract benchmarking and mini competition support
The opportunity to secure best value for money through innovative commercial solutions
High quality building cleaning companies will offer expressions of interest
Support with ongoing contract management to ensure commitments made by suppliers are delivered
Tenet's procurement experts have a record of success securing specialist cleaning services whilst achieving best value for money.
We support both public and private sector organisations, contact us to arrange a free procurement 1 to 1.